experienced, independent, new pathways
The freight forwarder for Cyprus and Europe
experienced, independent, new pathways
Transports Cyprus & Europe
Roads as the solution for reaching Cyprus
Our transport company Road Solution Cyprus Ltd is based on the island of Cyprus. Although Cyprus is surrounded by water, we see roads as the right solution for accessing the island. This may sound unusual, but for us roads aren't merely a means to an end – in fact they're the fastest and most practical and flexible way to quickly and professionally transport your goods. We offer you all-round reliable service, including: fast and flexible collection from any part of Europe by lorry, shipping of more time-consuming consignments by cargo or commercial van, daily departures to Greece (Thessaloniki and Athens) and two departures per week from the ports of Athens and Thessaloniki to Limassol CY, including customs clearance and document preparation.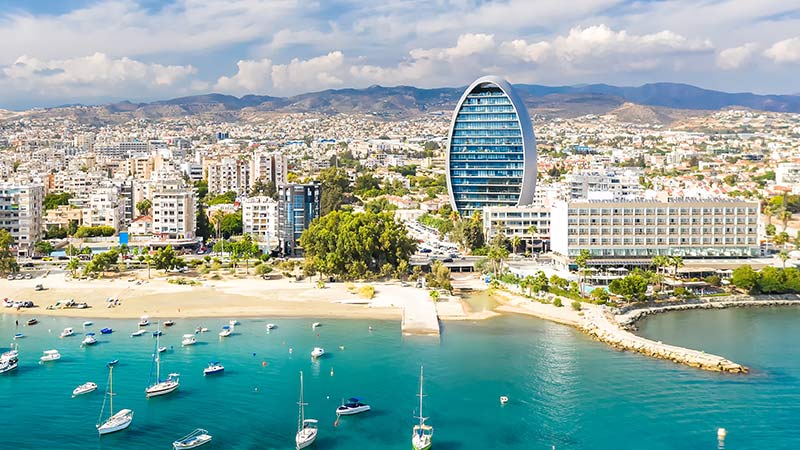 Cyprus as a European location
Thanks to Cyprus' outstanding location in the Mediterranean area we as a forwarding agent, can reach any country in Europe by sea or land with lorries or smaller vehicles. We are oriented not only towards the west but also act as a gateway to the Middle East.
"All inclusive" freight forwarding for Cyprus
We have access to the port in Cyprus and the major Greek ports. Since we are always able to offer you an "all-inclusive" service, the actual collection, shipping and delivery is straightforward and saves you time and effort.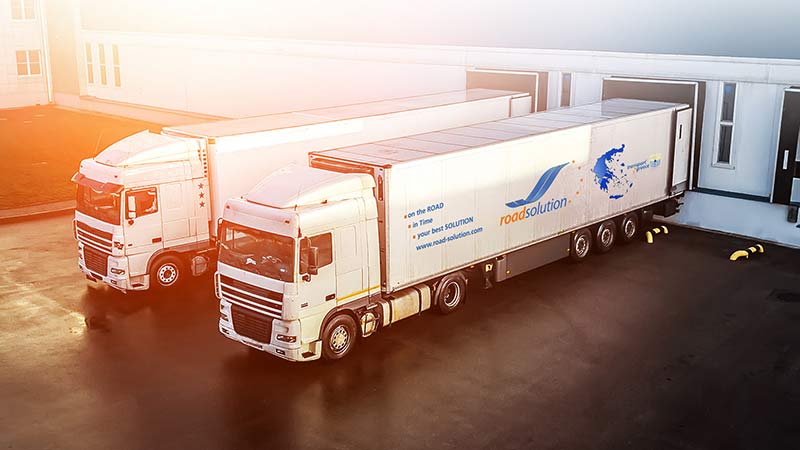 If you wish to transport a larger delivery requiring a considerable amount of time and possibly interim storage, we your international forwarding agent offer you warehouse capacity over an area of 12,000m2 for optimum support in your operations.
We look forward to receiving your message! Our well-trained personnel will be happy to deal with your enquiry.
Our transport service - your advantage
We offer an all-round reliable service for Cyprus transports, including: fast and flexible pick-ups from all parts of Europe by truck, sending of more time-intensive shipments by Sprinter or VAN and daily departures to Greece.
flexible collection options
no empty container bottlenecks
Contact person for enquiries in German and English
Western standard for transports to Cyprus
When processing and carrying out your transports, we naturally work according to western standards, which for us include punctuality, safety and reliability.